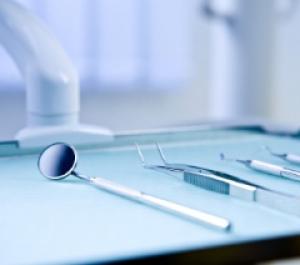 On examination, we will check your teeth, and gums and will take x-rays to check the in-between of the teeth for possible decays. From there we will discuss with you your oral health and problems and will advise options for your treatments.
It is important to have your teeth and mouth checked by a dentist at least once a year, but for some patients we recommend six monthly visits as this will be the key in maintaining healthy teeth and gums.
Call the nearest Capital Dental Clinic from you and book a Dental Check-Up appointment.